Here at Archer Care we are often asked how do we manage to so accurately interpret our client's vision of a space, and transform that vision into a tangible environment?
The short answer, is a design process that involves our clients every step of the way.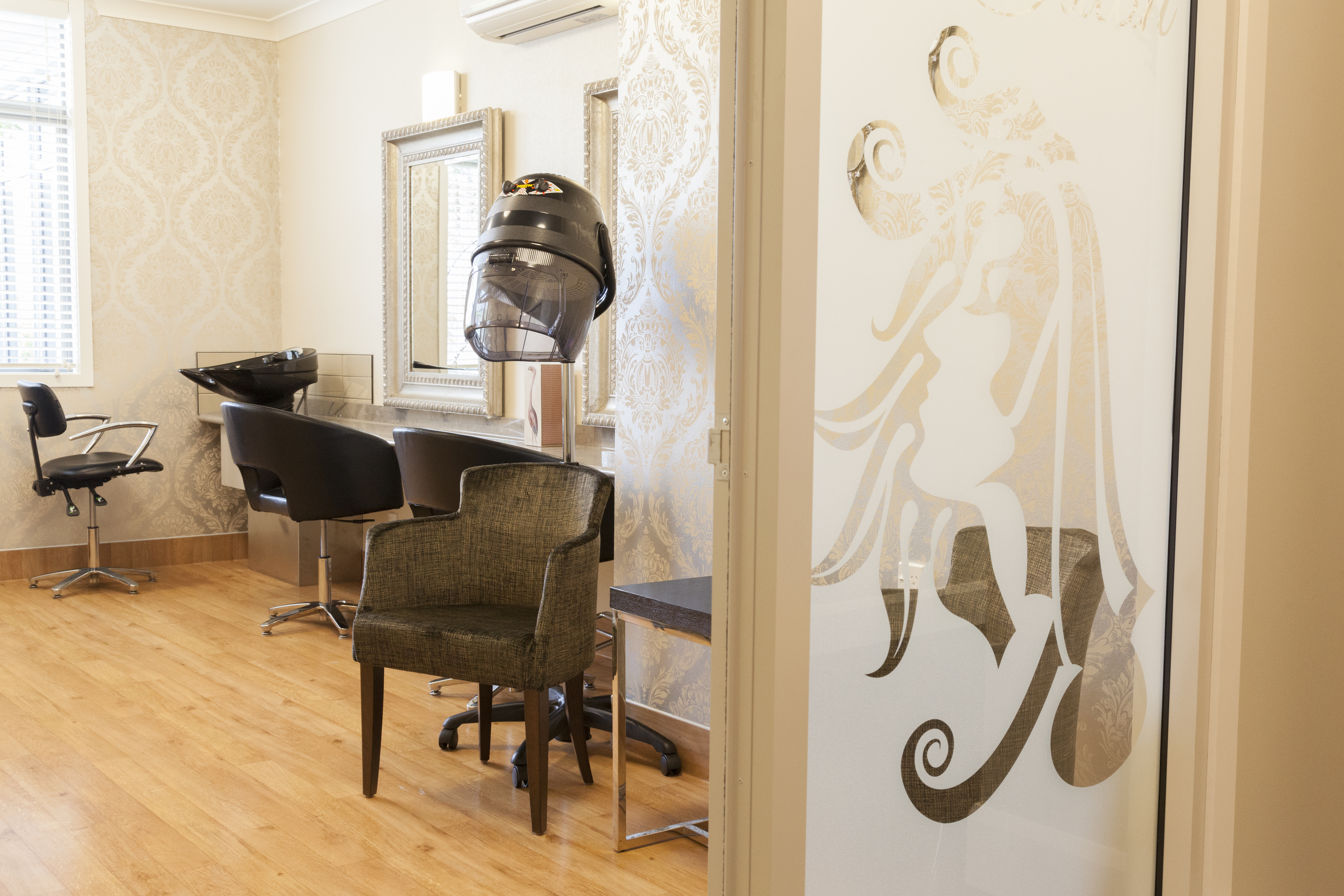 But like all good design, here's the detail. We start with one-on-one meetings to discuss and understand their needs. There is not a "cookie-cutter" design involved, there's no off-the-shelf process that suits all – we are yet to meet two clients that have identical requirements, so of course each client requires a customised approach.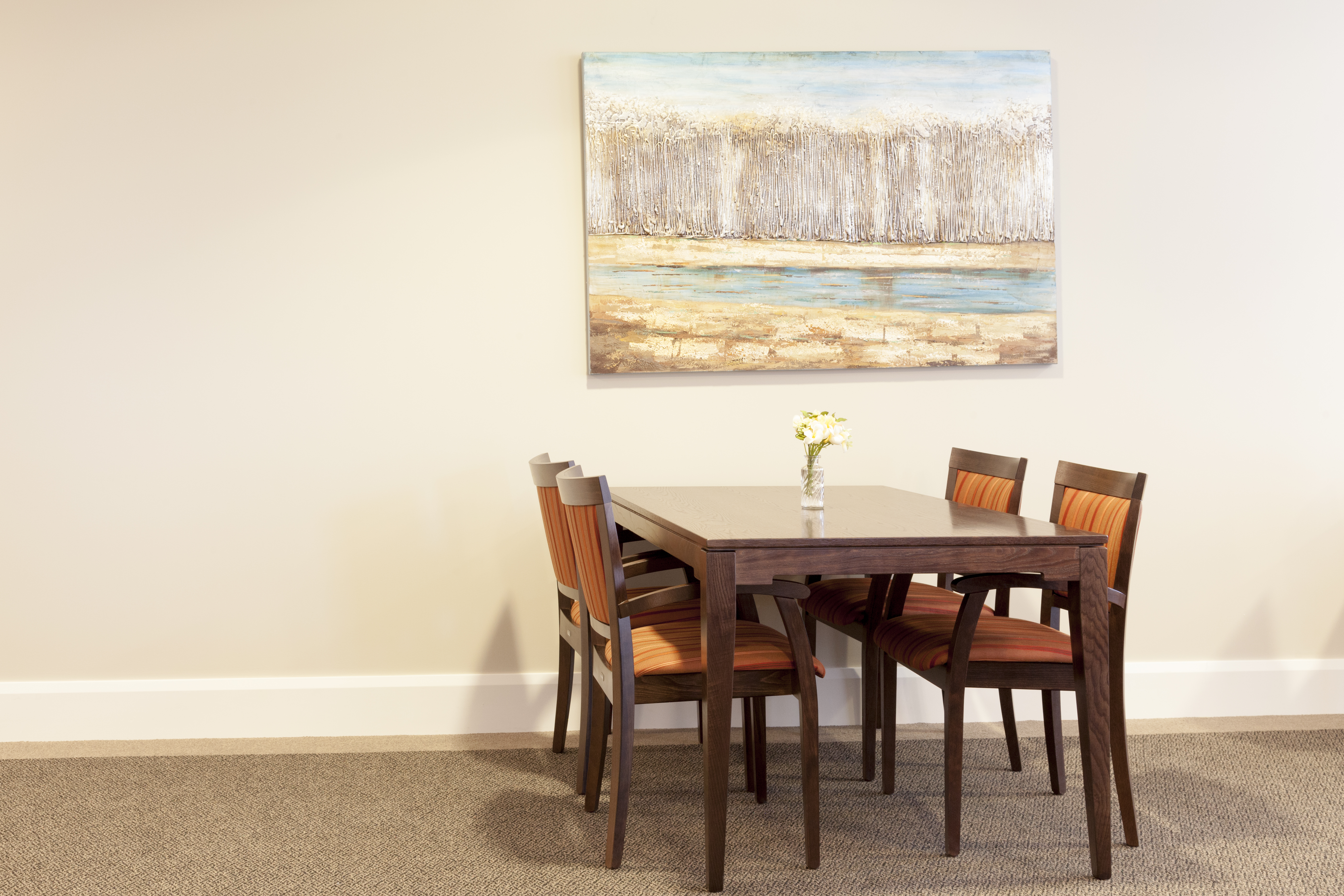 But what do we mean by customisation? We can either design and build bespoke furniture or make adjustment to our existing range of products to suit each client's needs. This could involve anything from as simple as lowering or heightening seats, or more intricate requirements such as creating custom cabinetry or desking.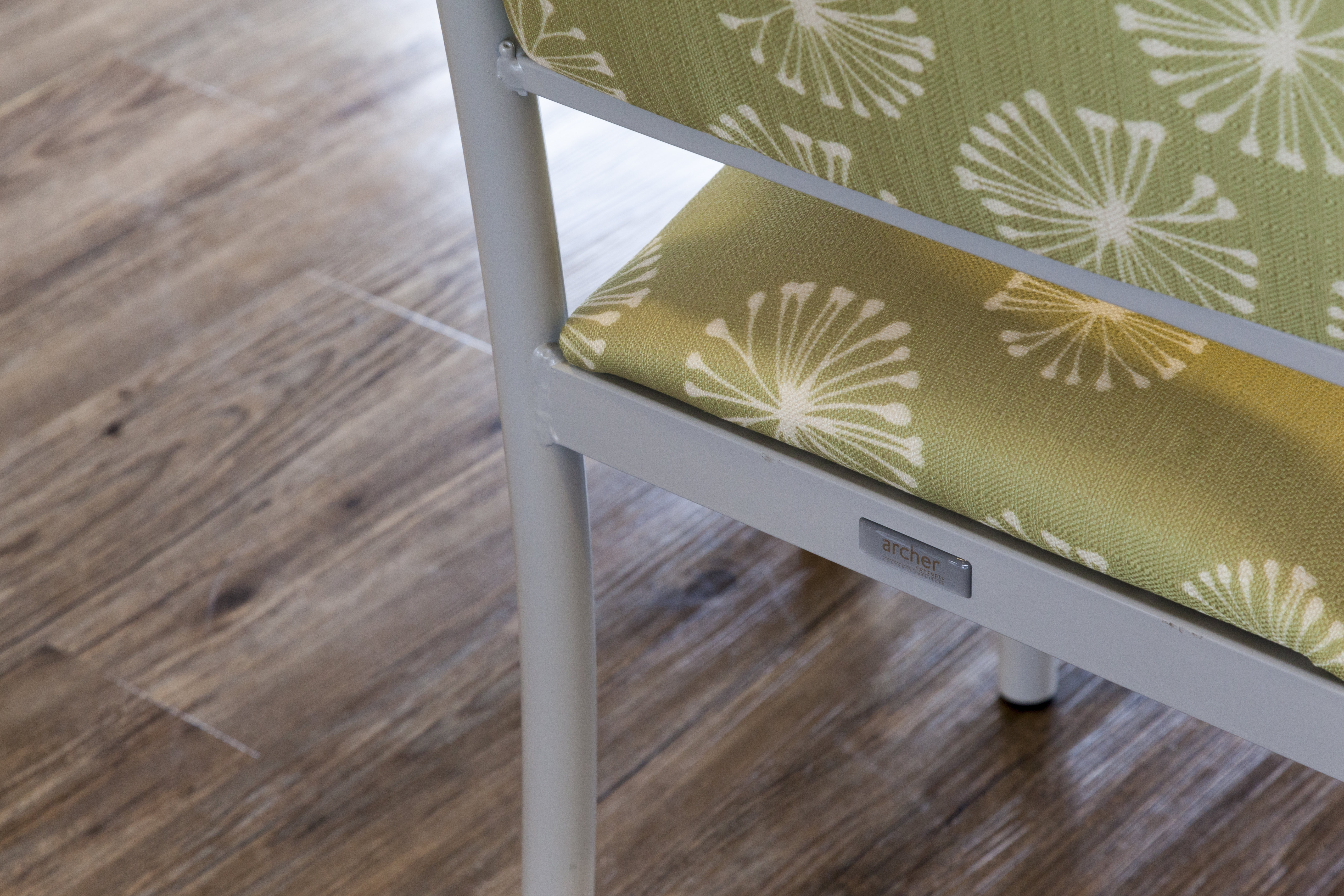 We have an expansive network of designers that we recommend for our clients to select to work with to achieve their goals. Each designer utilises computer-aided design (CAD) software to create detailed 2D or 3D illustrations displaying the components of the products and spaces thus help bring the original vision to life. These digital drawings are referenced throughout the entire process of the design project from conceptual design to construction or assembly.
These technical plans incorporate all the products that will be used in the final fit-out, each piece handpicked by our team and clients. We only use high quality products, including European-designed chair and table frames that not only provide a premium and timeless look but are designed with a range of aged care and senior users in mind.
Weaving all the design process, project management and high-quality products together is the mission that the result will make people feel at home whether they are in a care home, retirement village, clinic, hospice, or other facility.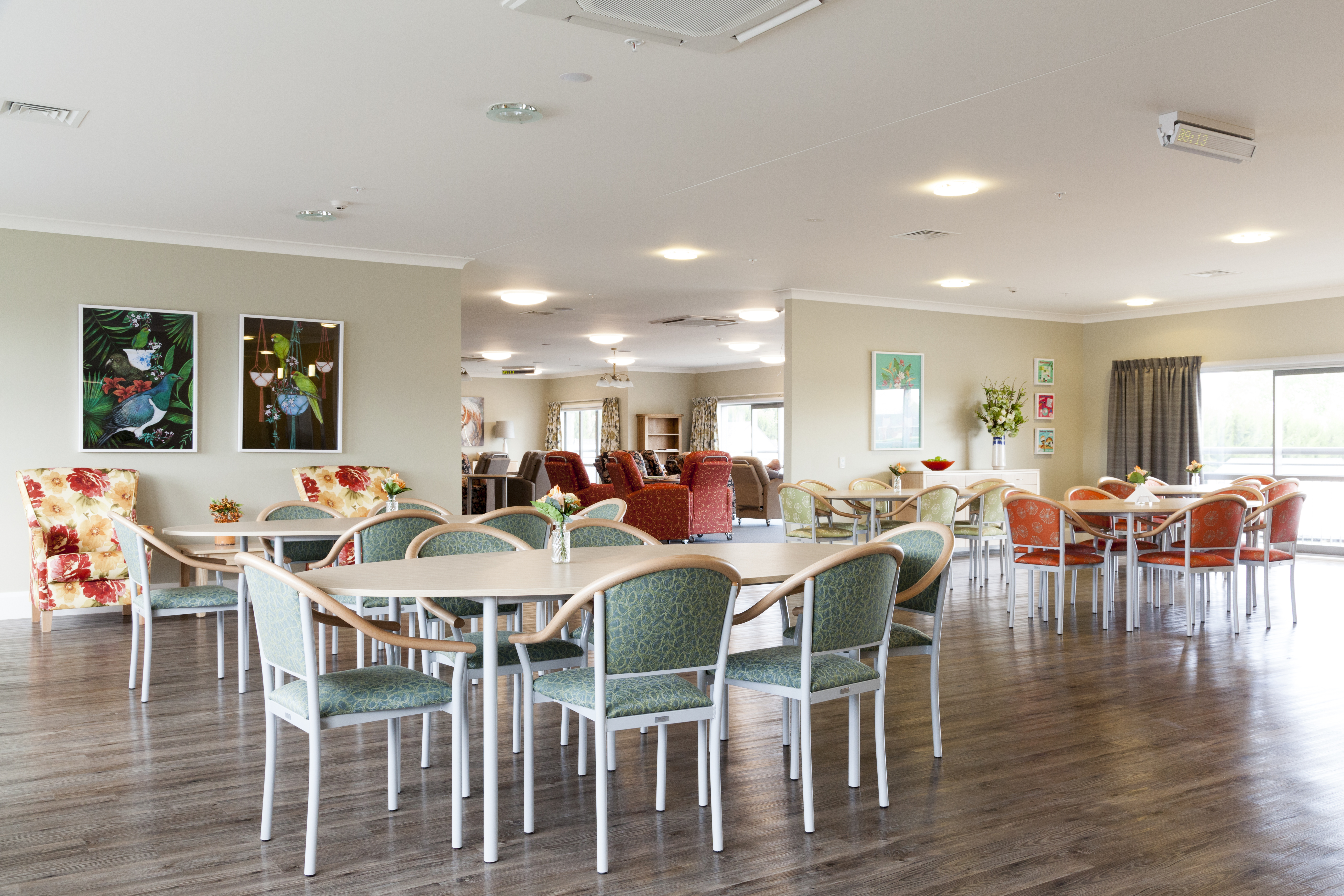 For example, our project with Summerset at Karaka incorporated a range of furniture and fabrics carefully selected for the various areas of the retirement village including dining chairs and tables, bedroom furniture, armchairs, occasional furniture and outdoor furniture. The result was fresh spring hues of deep reds and crisp yellows matched with blonded oak and earthy toned furniture exuded a warm and welcoming feel, whilst the importance of comfort and functionality suitable for our senior and less-mobile citizens remained at the core of the design.